My cattery is officially registered with the Danish Veterinary Administration under the Balai Directive as a quarantine cattery, authorizing me to export to the United Kingdom and Ireland.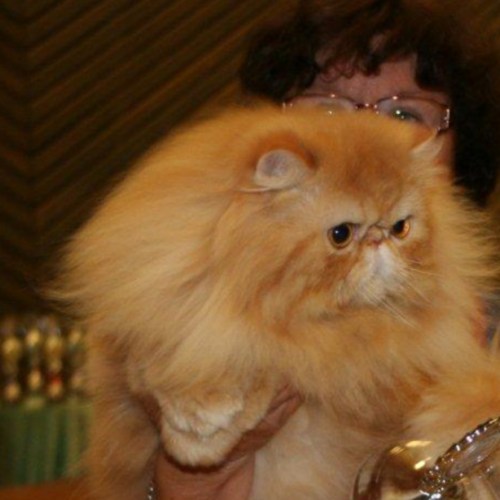 IC Pascal Del Falco D'Oro
BIS d. 8.5.2011
Racekatten
titel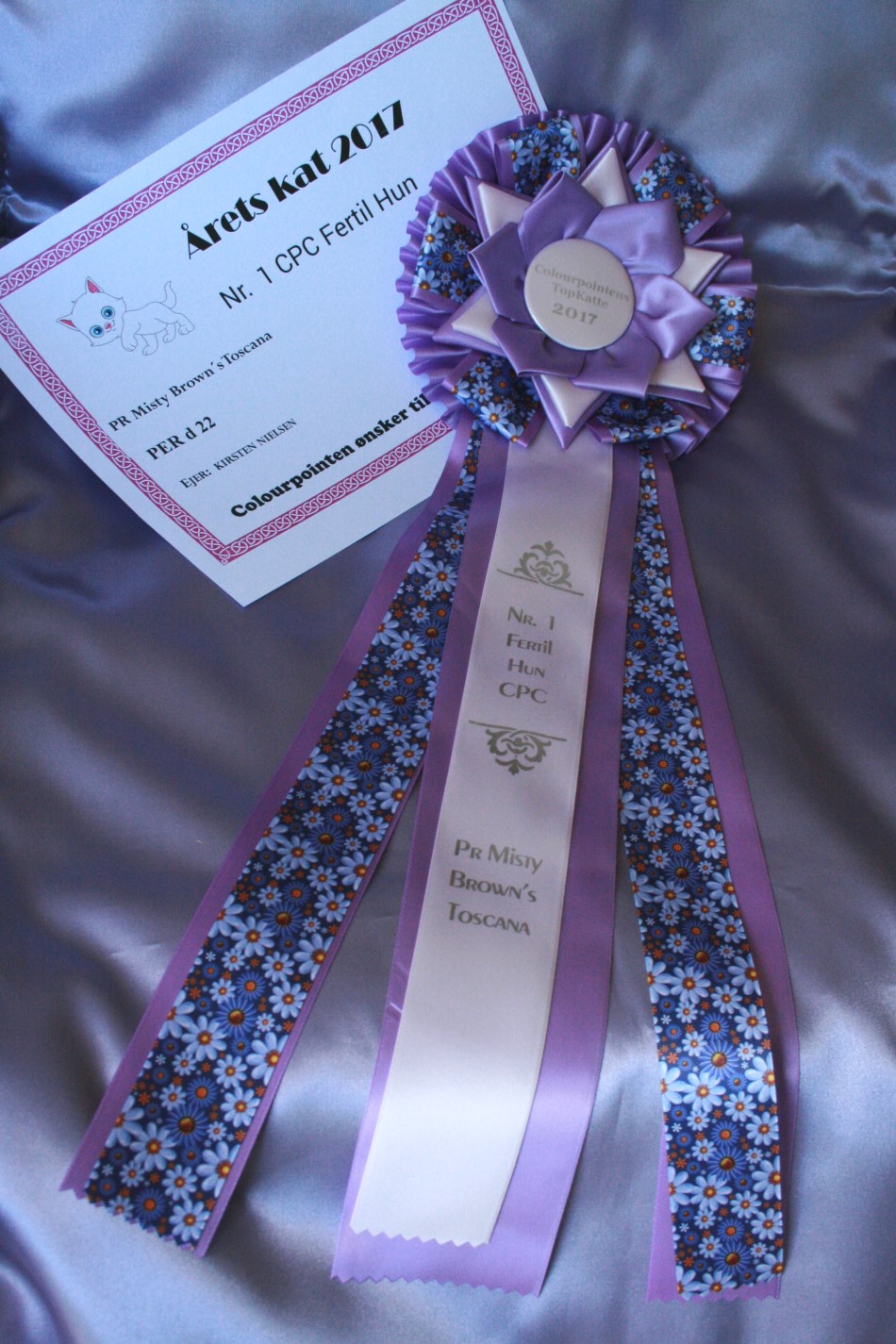 Toscana er årets pr. i cp. for 2017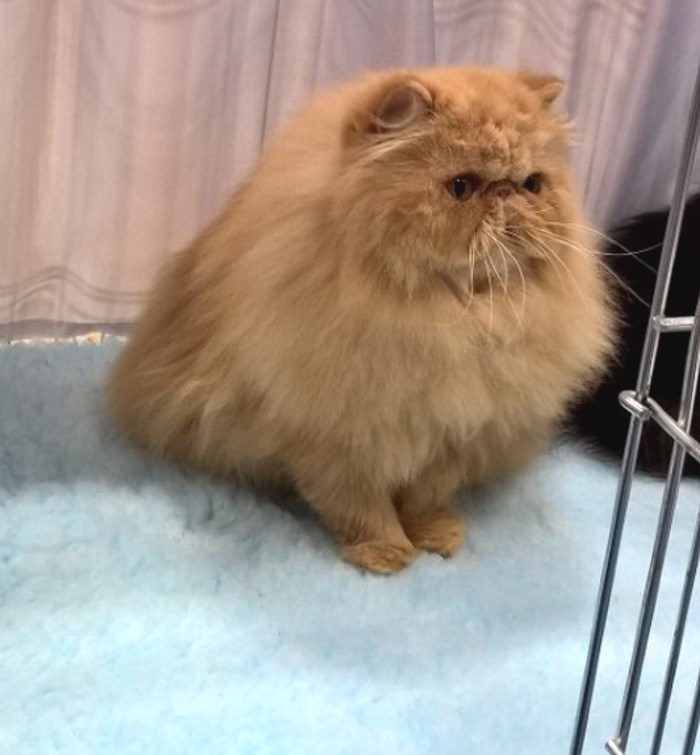 IP Misty Brown's Toscana
Velkommen til Misty Brown'S & Dk.Swingtime's Perser opdræt
02.03.2023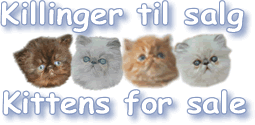 En Killing skal være 14 uger før end
den må flytte hjemmefra.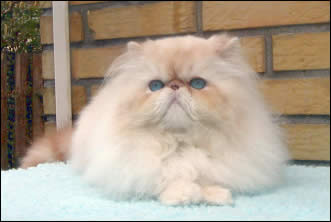 EU CH Misty Brown's Cheyenne (per e 33)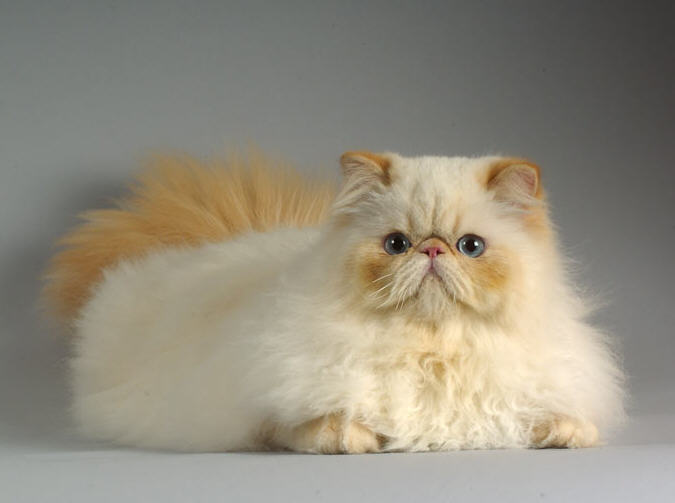 IC Misty Brown's Fireball per d 33 (rødmasket)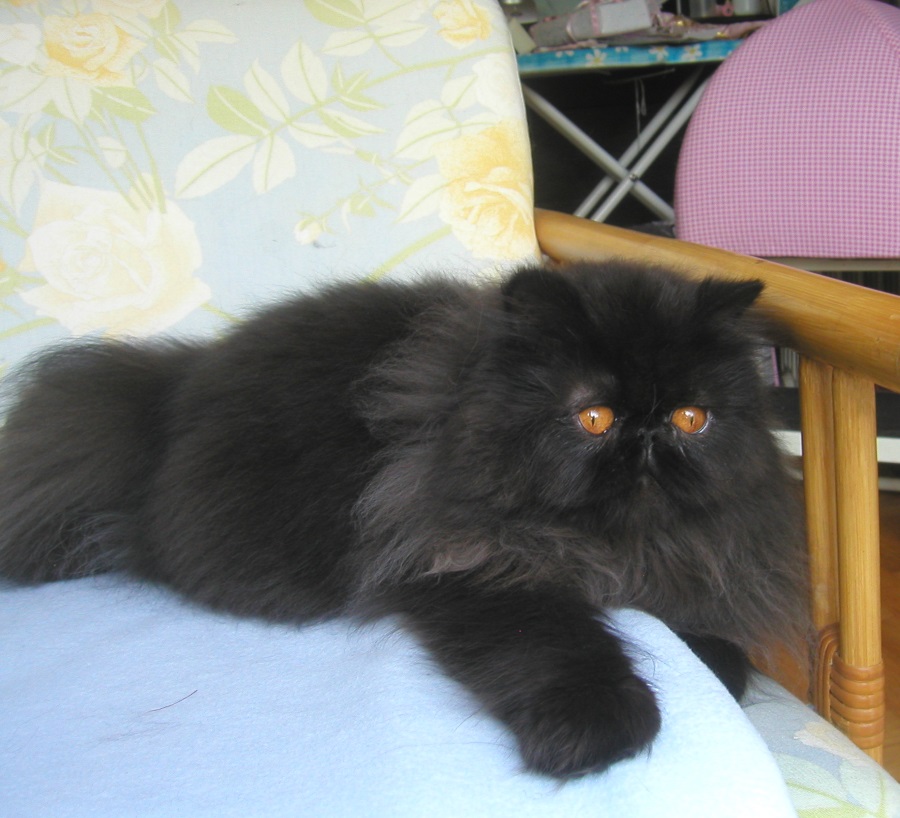 CH Misty Brown's Tweedle Dee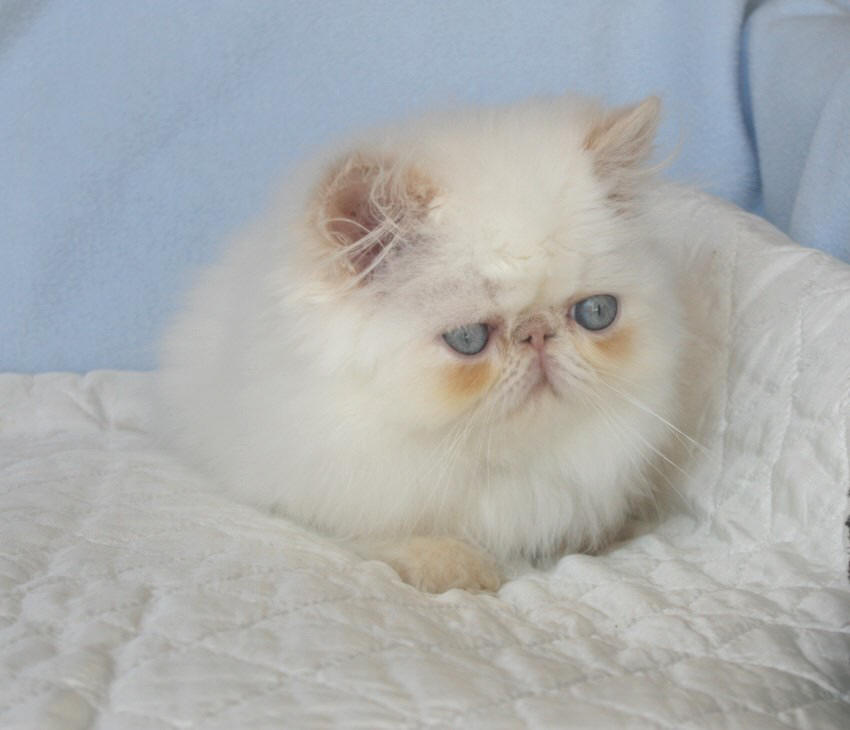 CH Misty Brown's Rosemary